Certified Organic CBD Oil Products



USDA Organic CBD Oil Certification
Why does USDA certified organic CBD oil matter?
When you buy produce or grocery products that have that familiar green USDA Certified Organic label on it, it's important to know why. Quality, safety and trust. You likely look for it when shopping for those obvious reasons. We know that organic produce is important to you, and we want to be your #1 supplier of the highest quality of organic CBD oil. We only offer USDA certified organic CBD Oil that is made in the USA to ensure the highest standards for purity and safety are met. It matters to us, and we are sure it matters to you.
Learn More
What our customers are saying…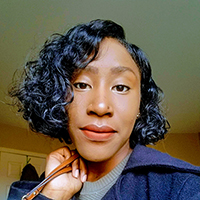 I am extremely grateful to have discovered Nutras Best CBD! I am impressed with their effective communication, commitment to quality and speedy turnaround time.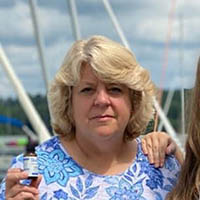 One day while doing research, I stumbled upon Nutras Best CBD and their products. Everyone at Nutras Best CBD has been so helpful and transparent throughout the entire process. Thank you.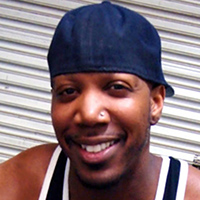 With the explosion of organic CBD oil everywhere, it is hard to find good transparent companies that bring quality and non-harmful products on to the market.
Quality Counts
All Nutras Best CBD USDA Certified organic CBD oil products are made in the USA and undergo rigorous internal testing and are validated by ISO 17025 qualified labs to ensure quality and safety of our Full Spectrum and THC Free cbd oil. No harmful solvents are used in any processes. The manufacturing systems are designed to meet the requirements of ISO 9001, cGMP, and organic processing. We provide complete traceability and transparency throughout the process from the biomass to the delivered product. We are committed to providing the highest quality products in the industry.
Shop now
Don't miss any updates or promotions